Colin Lyons
OWNER, PHOTOGRAPHER
I was raised with the greatest appreciation for photography and movies. My first insights into professional photography came from my neighbor who was a commercial photographer. I studied photography in depth in high school acting as the yearbook photo editor, and got my Bachelors Degree in photography at the School of The Art Institute of Chicago. I have photographed weddings for 10 years, but am constantly amazed at how unique each one is. My favorite moment at a wedding is right when the couple comes back down the aisle and they are officially married. Everyone starts to hug once the ceremony is over and there is just an incredible sense of joy and happiness. This is not a famous moment so it is completely free and genuine. I remember my couples well, and have always disliked the difficulty in remaining a part their lives after the wedding. I consider myself friends with about twenty couples I have shot for in the past, but certainly wish it was more. If nothing else I have excellent references for you.
Meet Clay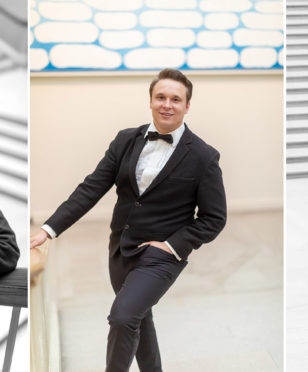 Meet Jordan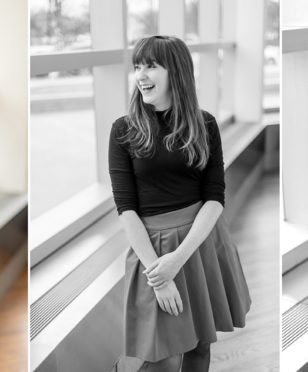 I grew up in Chicago and know it like the back of my camera. I was raised with an extreme fascination for art and became excited about photography while photographing the surf culture in northeast Florida. When I decided to take a different approach to my photography, I transferred to the School of the Art Institute of Chicago where I met Colin. I have shot over 40 weddings with Colin and I keep coming back. There is something so spectacular about being with a couple on their big day! Photography is a tool that allows me to meet amazing people at weddings and explore beautiful things while really appreciating and feeling important about what I do. Working with engaged couples feels like collaborating with other artists. Not only have I become hooked on making wedding photographs but I have become just as excited about working with couples on their wedding day. Unlike most artists, I have an extroverted personality and really look forward to working with you and your fiance on your wedding day, engagement shoot or both!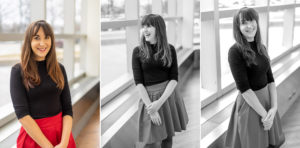 Jordan finished her Degree in Art and Photography from The School of The Art Institute of Chicago in 2012 where she both met Colin, and developed an eye for detail, composition and content in creating images. While not photographing weddings, Jordan produces gallery art, looks forward to meeting new people, travels, and spends time with her cat. Jordan's statement on photographing weddings: Two people in love, about to share their lives together, and celebrating it in one big day is the best thing to photograph. I love being able to make fantastic fleeting moments permanent. The more I learn about your story, the more my photographs become a reflection of you as a couple. My favorite moment at a wedding is the first dance for sure. I love the couple's genuine interaction during the dance. Everything about the first dance says a lot about them from the song to how much fun they have.